Our goal is to represent and manage the sales for companies that are of the highest quality and integrity. We bring these synergistic products to you in a solutions focused manner to help meet your requirements. Download our Line Card Here

We are proud to represent the following companies and products: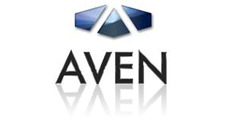 Aven supplies a wide variety of High Performance Precision Tools and Optical Inspection Systems. Also in the range are high quality Hand Tools – Cutters, Pliers, Tweezers – and much more

www.aveninc.com/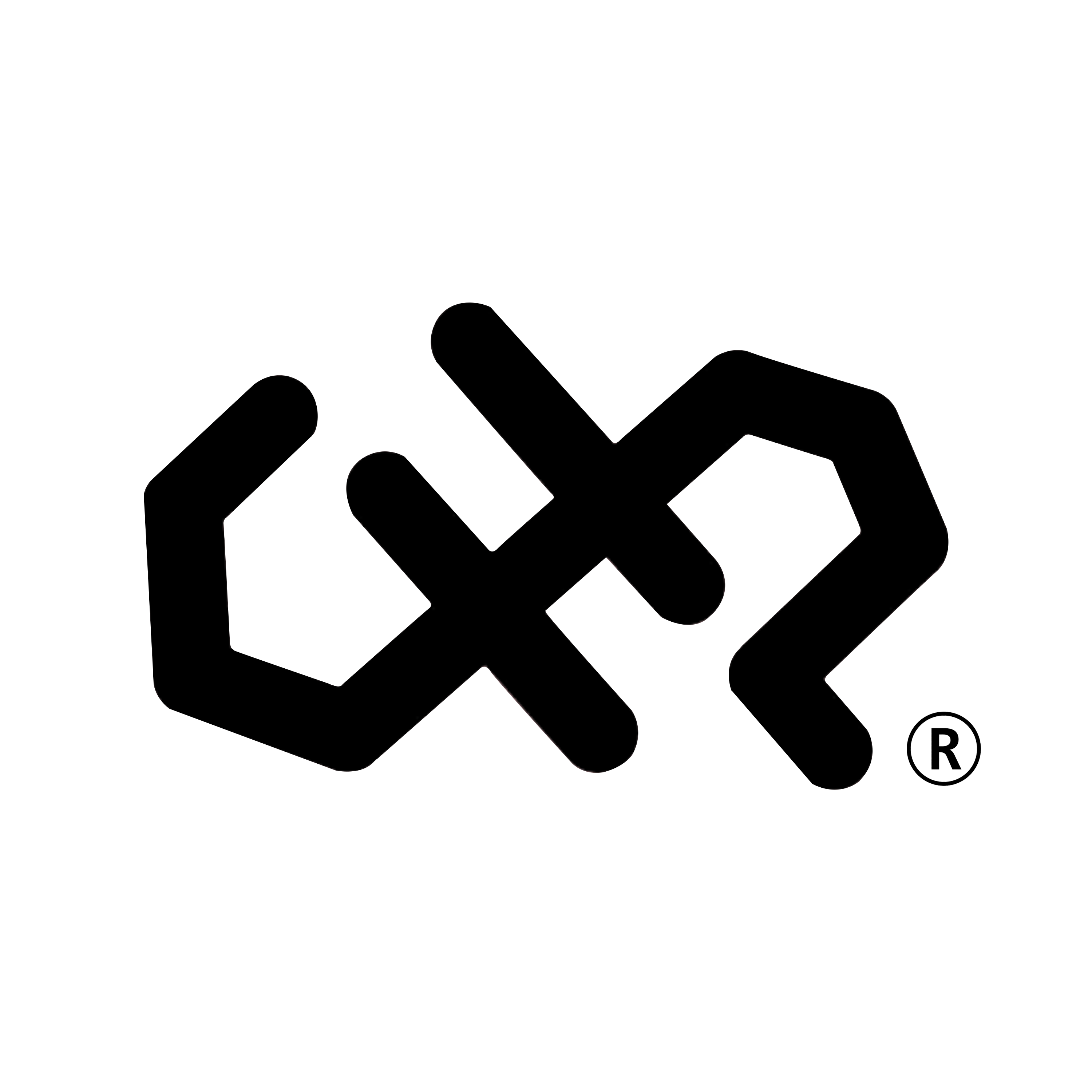 CHP Brand Tools: Hakko's answer to Quality Hand and Assembly tools. From: Depaneling PCB's to Electric Screwdrivers and Torque Meters. These offering are designed to fit your production needs.
CHP Brand Tools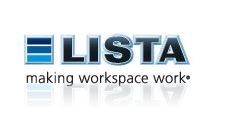 Arlink workstations, Adjustable height workstations, Industry-standard storage solutions - Lista is the answer

www.listaintl.com

Hakko is a leading supplier of soldering tools and equipment for production assembly. The range includes:

Hakko
soldering and desoldering tools, array package rework equipment, fluid dispensing systems and accessories, and fume extraction systems.

www.hakkousa.com